DJ's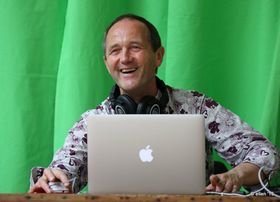 DJ Bart Wijgergangs (Sonrisa), Eindhoven, Netherlands.
Ever since I started dancing tango in 1991I am addicted to tangomusic. Even more so since I began DJ-ing around  2006. I am one of the resident DJ's in Eindhoven and mostly play in The Netherlands, Belgium and Germany, including marathons and encuentros.  I always choose my music from a dancers perspective. Play music to serve the crowd, keep them inspired and in a dancing mode. The choice of music depends on the mood of the event and the experience of the dancers. The rich treasure of tangomusic offers plenty of opportunity to vary from rhythmic to more lyrical and romantic. I like to play with the cortina's as a reset or connecting element. My finest feedback is a filled dancefloor and a smile (sonrisa) on the faces of the dancers. That's my drive.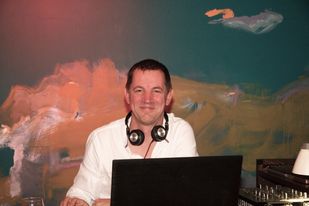 Richard Frisart (El Fresco)
Dancing tango since 2010 and DJ'ing since 2015, Richard 'el fresco' Frisart has become a well-known musicalizador at milongas, marathons and festivals in The Netherlands and abroad; including a number of DJ sets in Buenos Aires. His aim is simply to get dancers on the dance floor and make them happy. His sets are lively, energitic and varied, but balanced – with a firm base in the golden age of tango.
Richard has a YouTube channel about tango as well, Tango Music Tutorials. And together with fellow DJ Chris Zaal he presents a radio programme 'Tango Despreciados' on Concerzender.nl.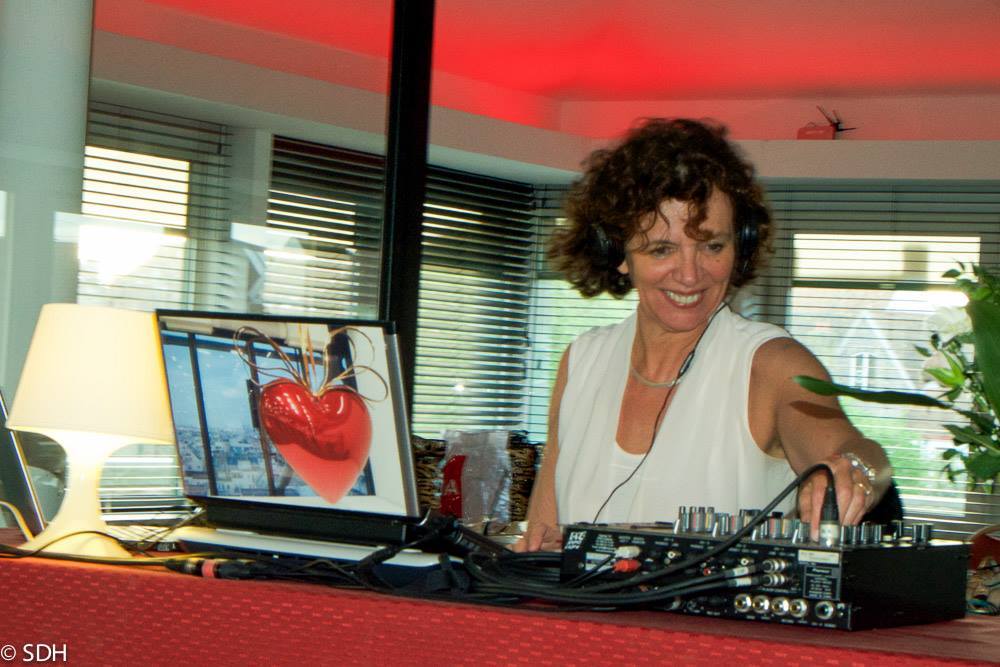 Marie Jeanne Silvie
The Tango discovered me in 1995 and since 2002 I am a passionate traditional tango DJ. I Started in my home port Ghent and I meanwhile DJ in all Flemish cities, in Brussels, Lille, Aachen, Copenhagen etc. As a DJ I try to seduce, inspire and surprise the dancers with my tandas from the late 1920s to the early 1950s with occasional contemporary interpretations. I mix romantic, rhythmic and lyrical tandas with surprising cortinas, taking into account the energy and flow of the dancers.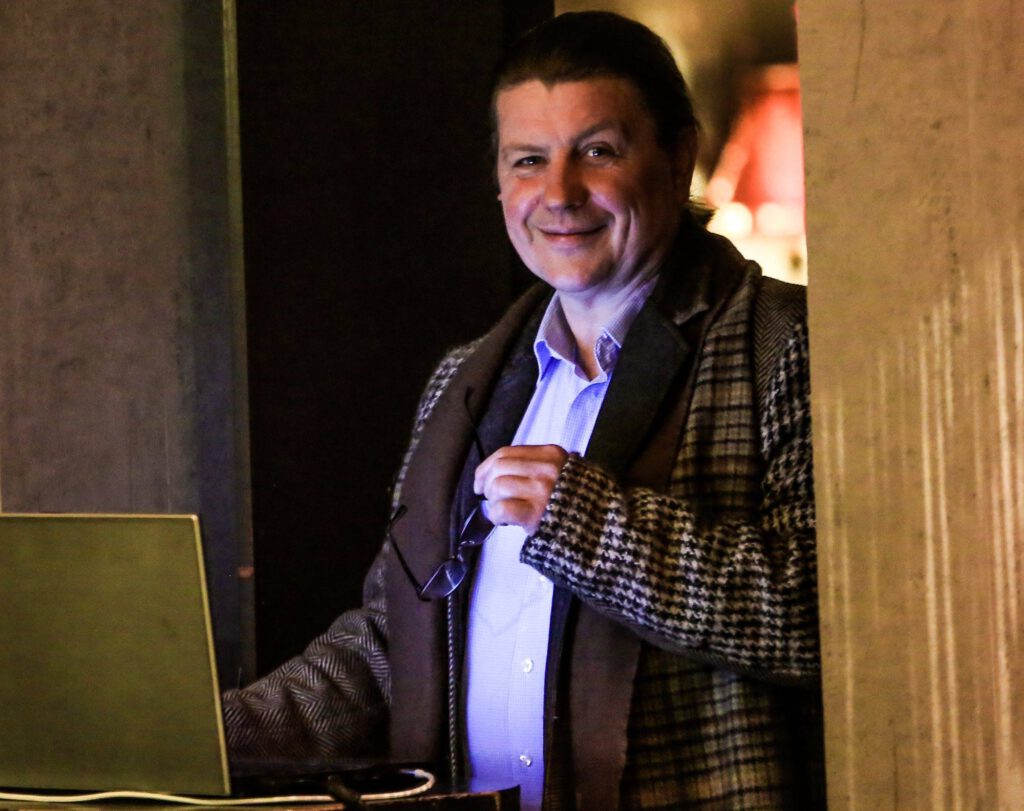 Igoris Igoris Saburov
I love all tango music. In milongas I prefer to play music of Golden Era, although I am not categorical and try to feel the interest of the dancing people. I was DJ-ing in Belarus(Minsk), Belgium(Bruges , Mouscron , Antwerp ), Estonia( Tallinn ), France(Paris ), Germany (Kehl), Italy(Bolzano , Noci ,Merano , Reggio Emilia ,Turin,Milan) , Latvia (Riga, Jurmala ,Jumurda), Lithuania(Vilnius, Kaunas, Panevezys, Nida, Palanga, Klaipeda, …), Poland(Warsaw,Torun, Olsztyn ) , Portugal (Lisbon ), Russia( Pskov, Moscow ) and Spain(Nerja) in different Tango events.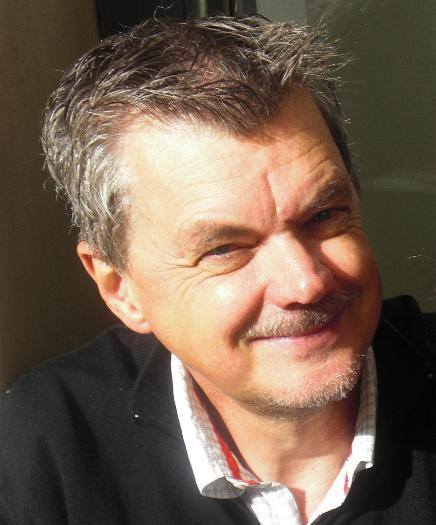 Joost Brunsting
Tango music is my passion. Many stays in Buenos Aires have provided even more inspiration. My heart is at the Época de Oro; it is very satisfying to play the best tangos from this period. Nowadays I DJ regularly in The Netherlands and Germany, including Festivals and Encuentros, such as 'Ronda del Querer' and 'Encuentro de Primavera'. My DJ set consists of a richly varied mix of energetic and sensitive, romantic tandas. In doing so, I follow the mood and taste of the dancers. I like to give the dancers the right energy, from the first to the last tanda. By combining lively cortinas I make sure that every milonga becomes a 'fiesta'!